White2Tea Order
My first tea order from White2Tea. Some practice for product photography.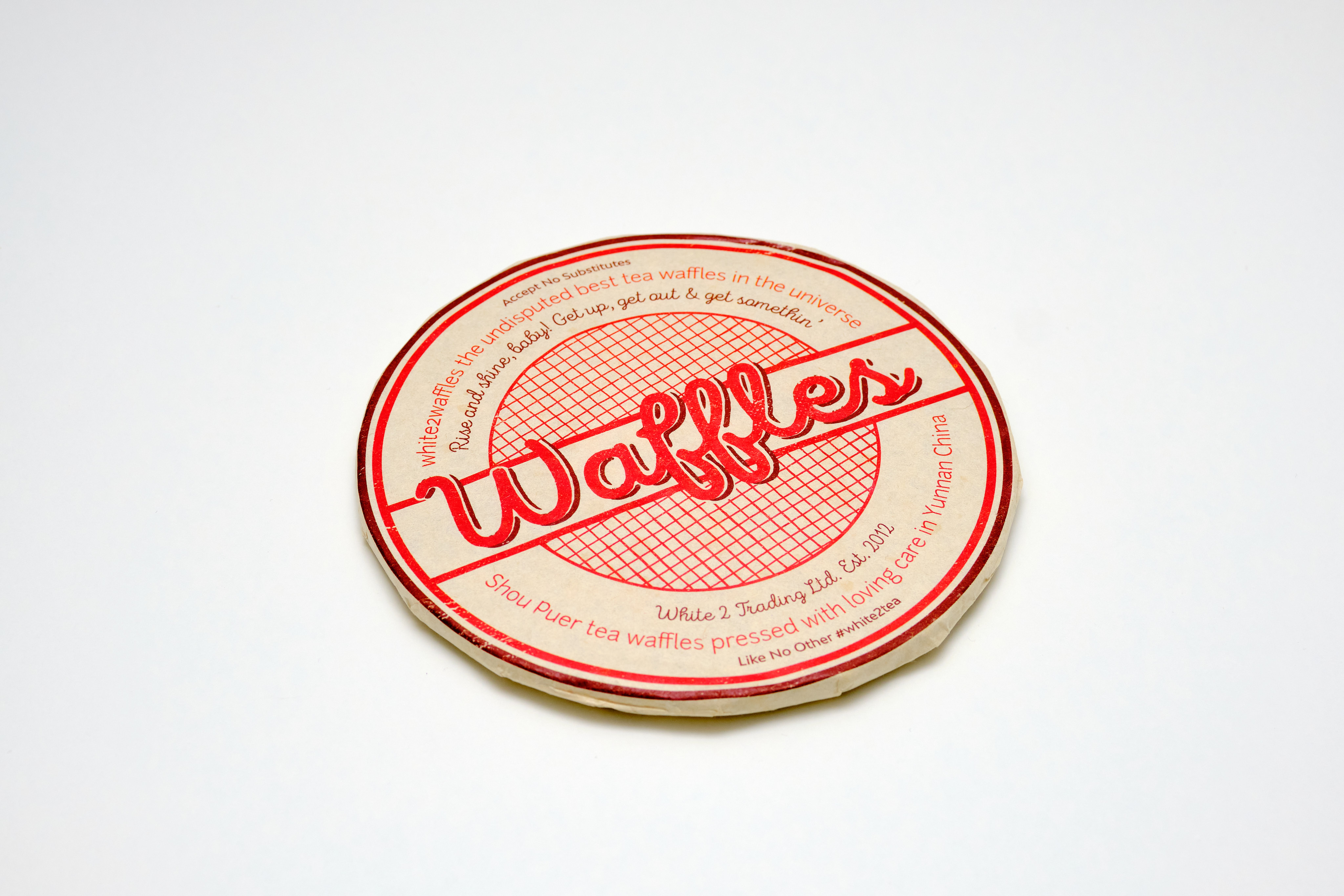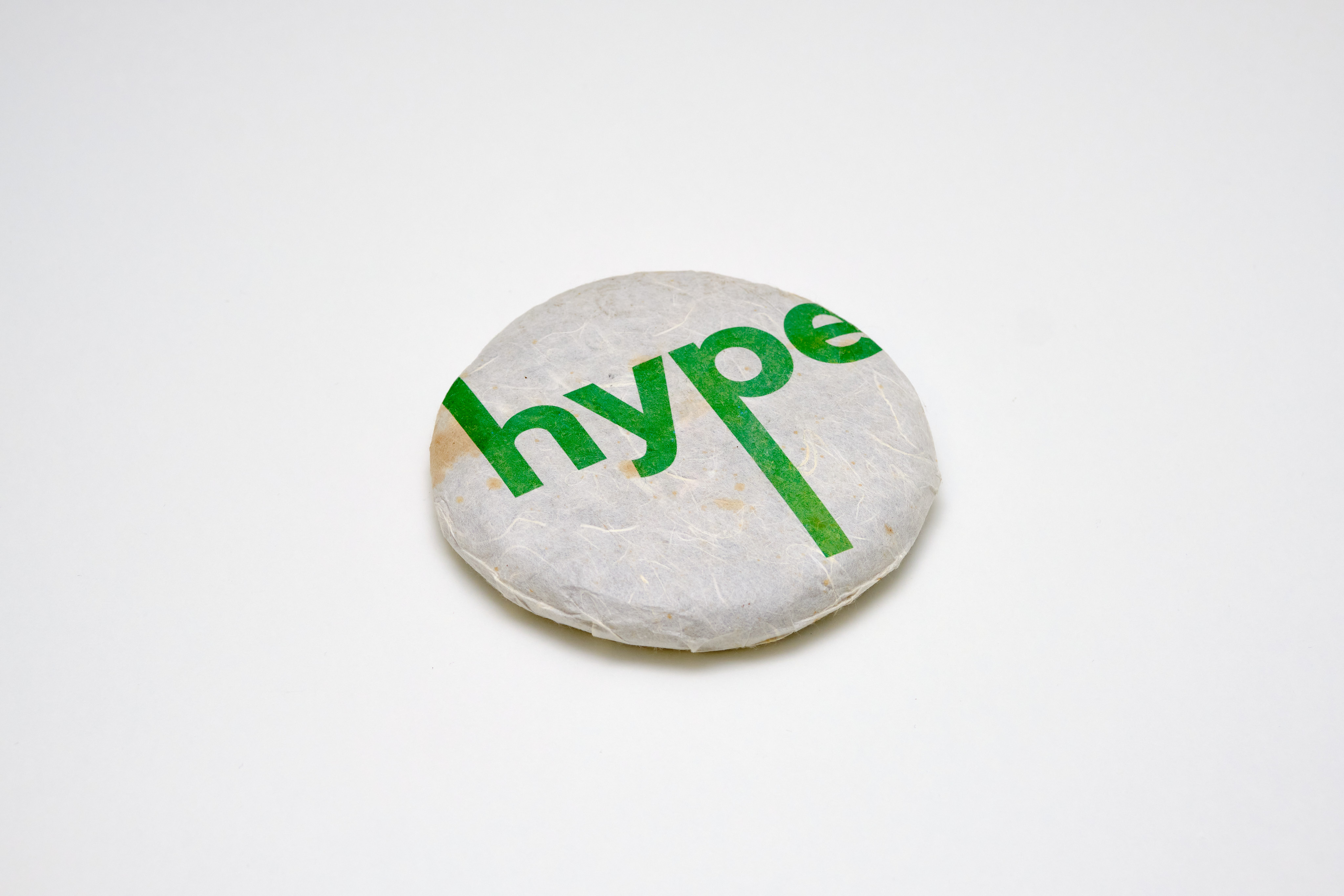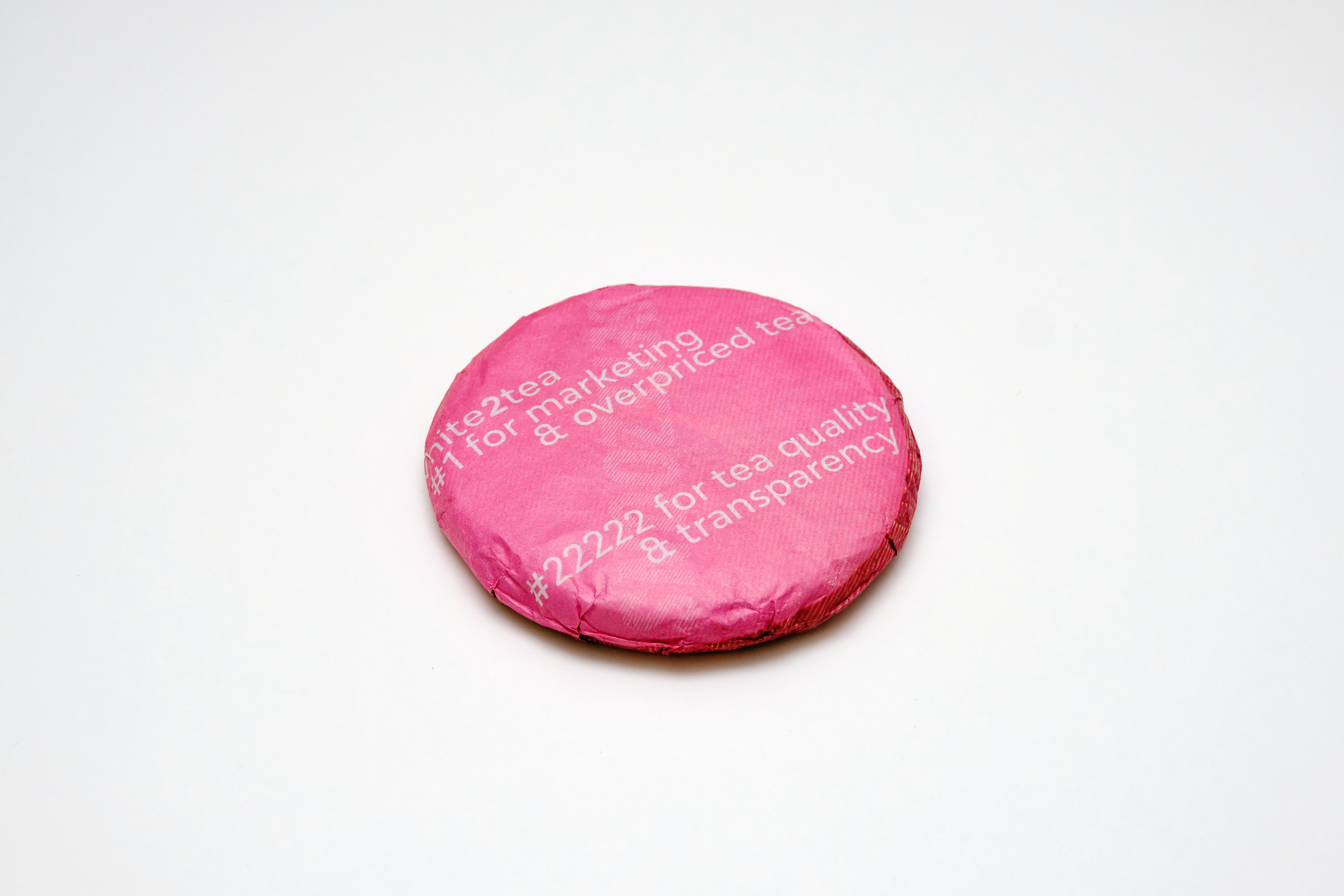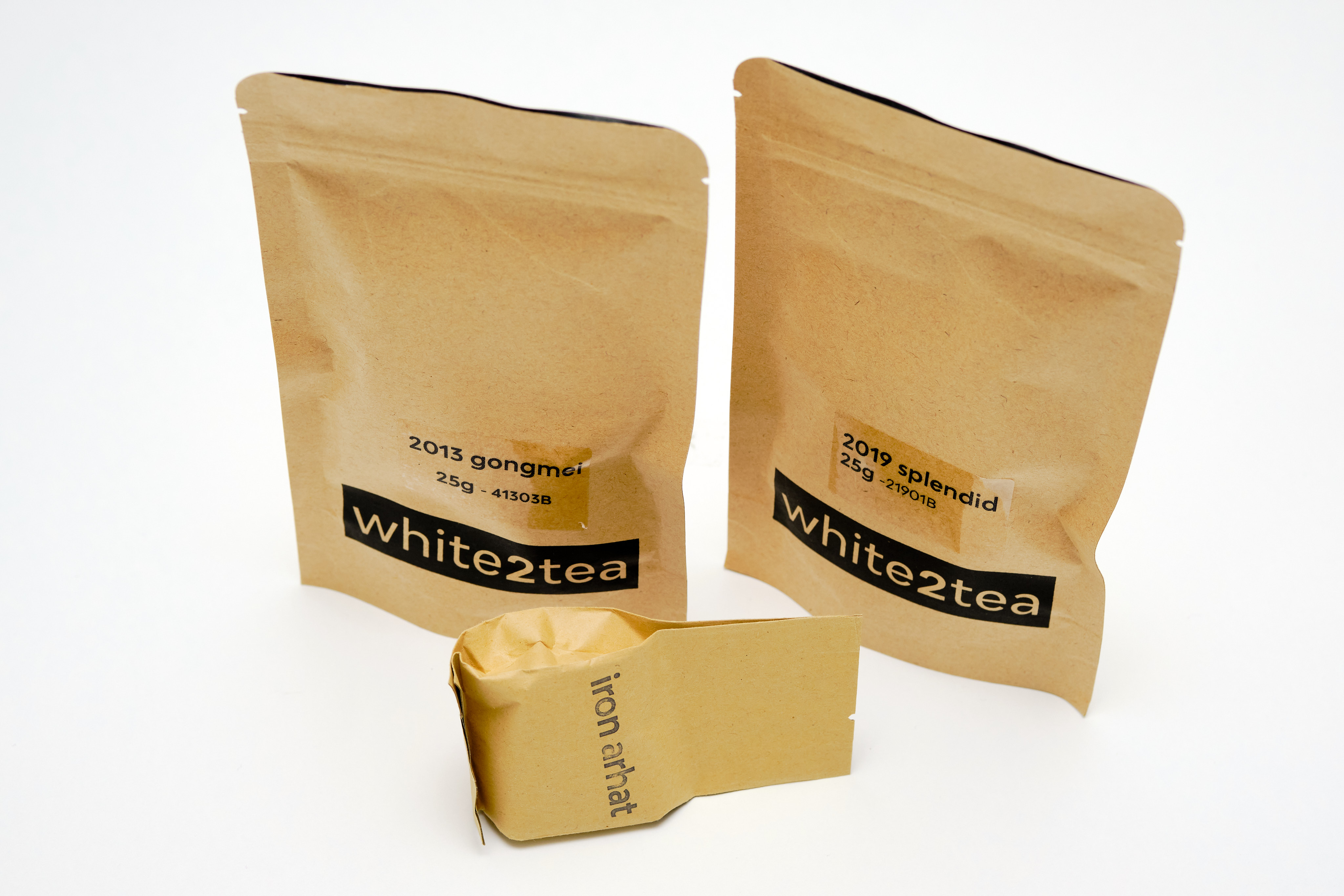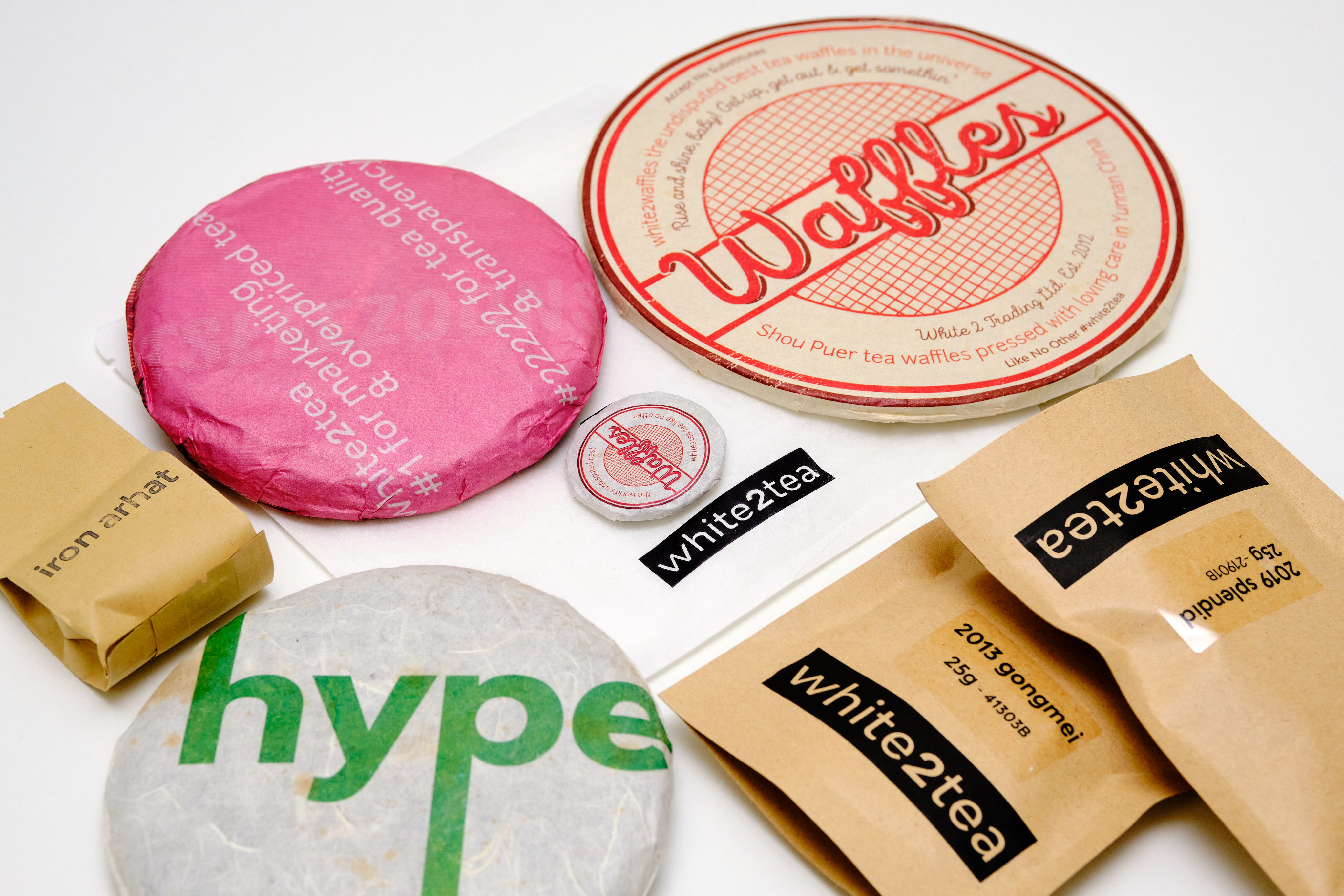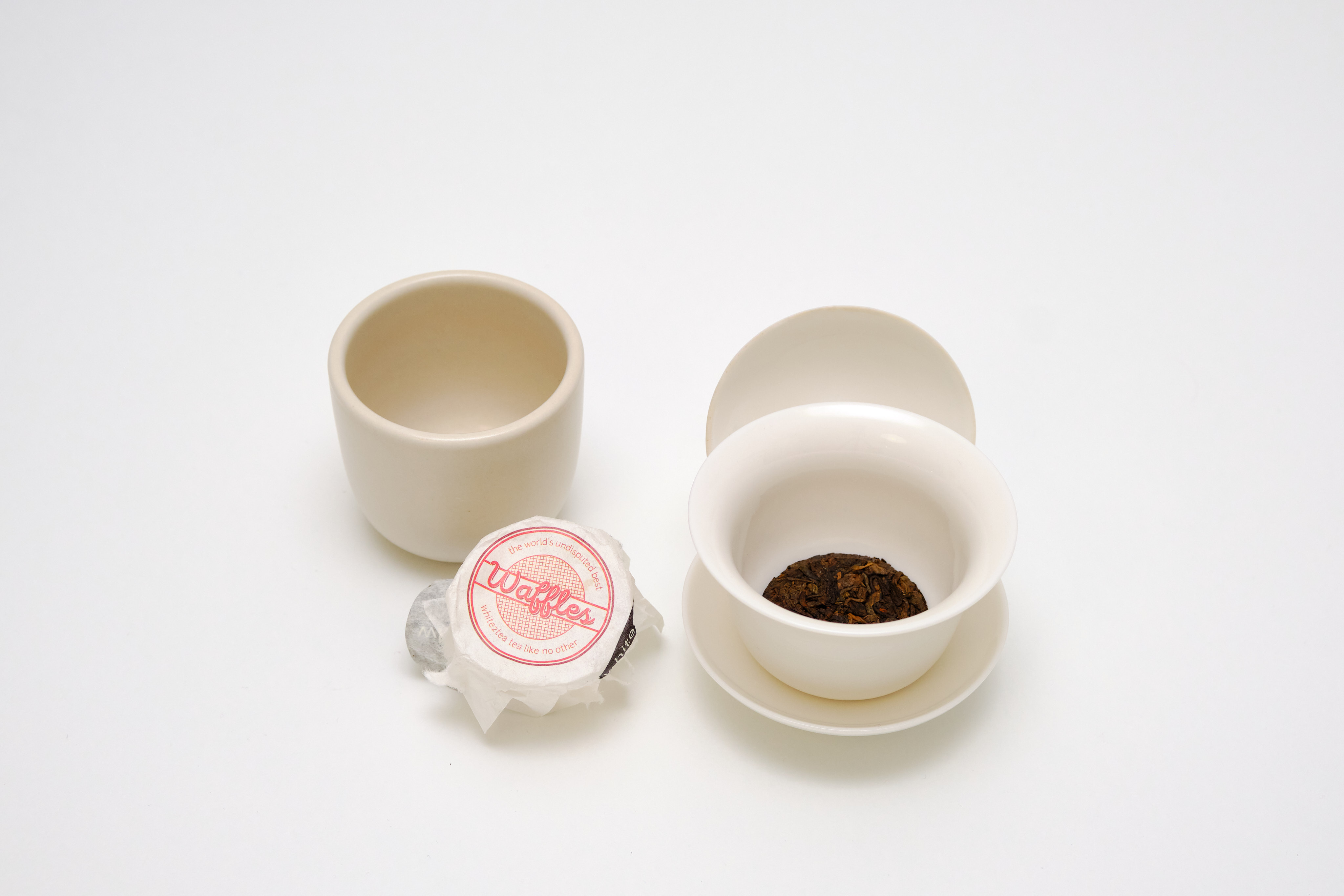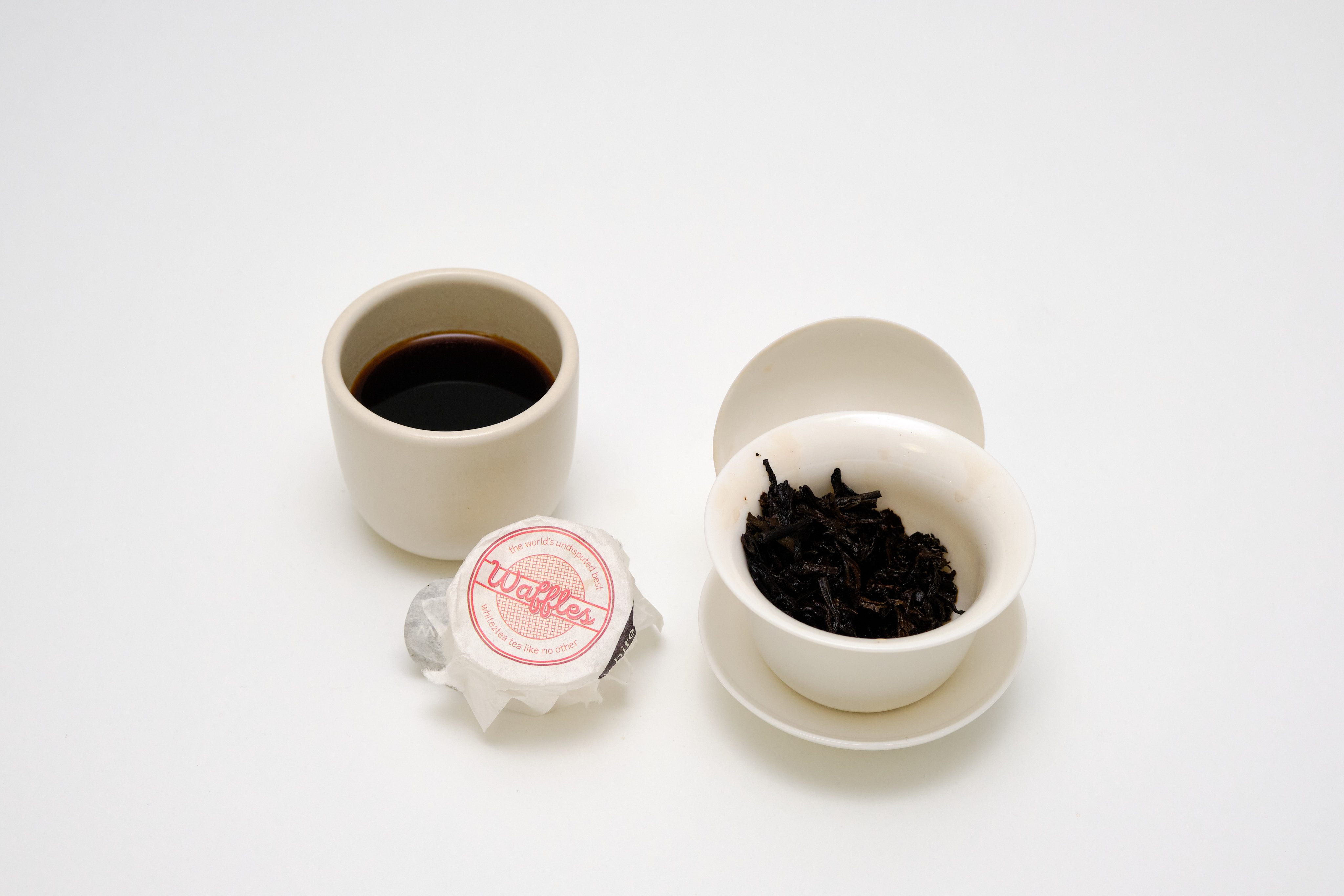 I just put the whole mini-Waffle in a gaiwan, poured boiling water on it, poked it a bit with a spoon to break it up, and threw the quick rinse water out. After that, boiling water steeps, starting at roughly 30s and increasing the time for the next cups, up to about 90s. Feels like a solid daily drinker puerh: no complaints at all, nothing exceptionally great either. I think I got 5 or 6 steeps out of it.
Let's see how the other teas turn out!